Lava shell massage(Heated)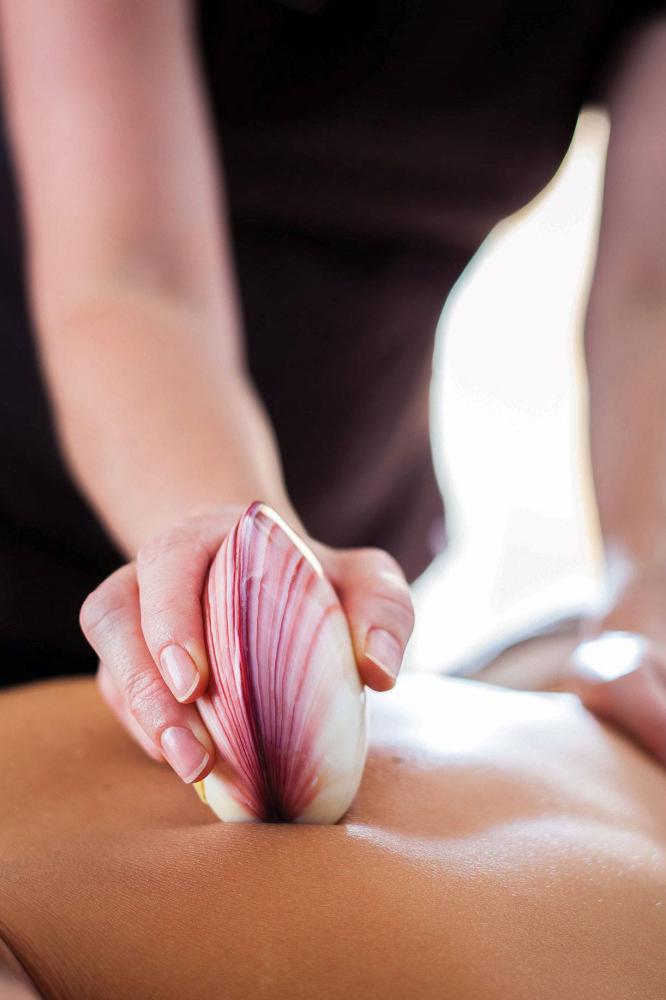 What is Lava Shell Massage?
Lava Shell massage uses porcelain lava shells, which are ergonomically shaped for ease of use during massage treatments.  Lava Shells are naturally hygienic and non-porous, providing the perfect massage tool for the current health climate.  The shells are internally heated, which provides a lovely warmth to the massage.  This heat, naturally helps to soften any knots & nodules from tension that has built up in the body.  Due to their unique shape, they become a natural extension of the therapist's own hands and can be used to seamlessly deliver deep, targeted massage relief.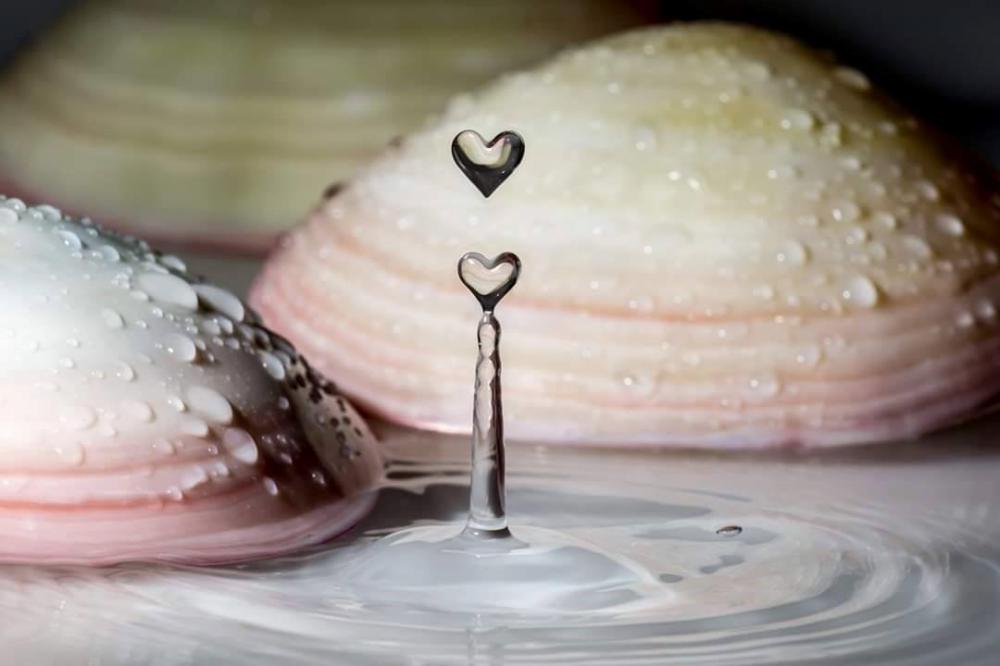 Using a combination of Swedish and Shiatsu massage techniques, treatments are tailored to each client & maybe either relaxing or deep tissue, pinpointing specific areas of tension & aiming to eradicate persistent problem areas.
If you love heat, you'll love these!
When is is available?
Jenni is available by arrangement throughout the week.