Deep tissue Massage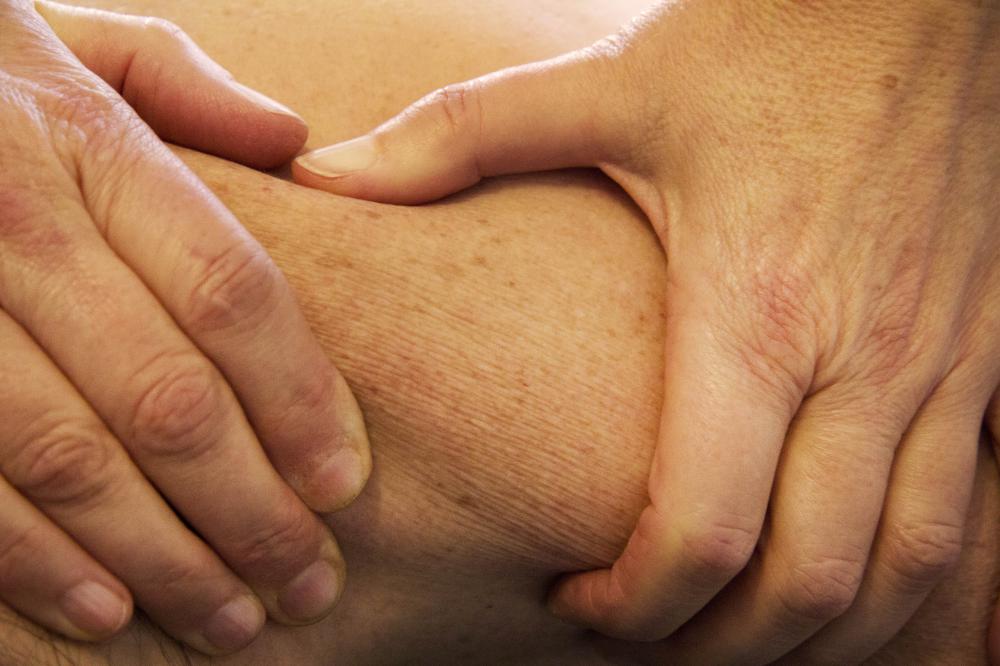 We offer a deep tissue massage to help loosen and stretch those muscles and help them to function better.  Deep tissue massage is not as deep or intense as Sports Massage, which we also offer (see separate page), but it does get deeper into the muscles than holistic massage.
The therapist uses massage wax (less greasy than oil & gives more purchase) or oil and gets to the deeper muscles using hands, knuckles and elbows to loosen tightness.
when is it available?
Deep tissue massage is generally available throughout the week here in Blandford.