Reflexology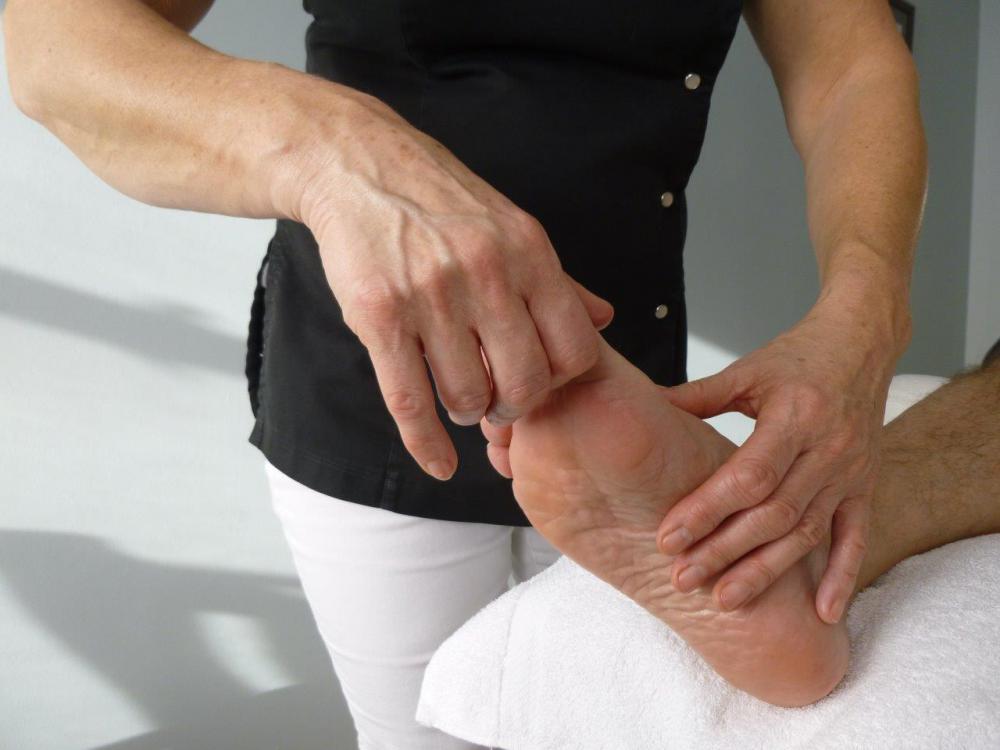 Reflexology is a therapy that treats the feet and hands in order to balance the whole body. The feet and hands are mini maps of the body's anatomy.
Pressure is applied to parts of the feet known as reflex areas, which helps to stimulate the body's own healing process in order to keep the body in balance.
Reflexology can encourage both relaxation and stimulation.
For further information about Reflexology go to www.reflexology-uk.co.uk
when is it available?
Our Reflexologist is available most days throughout the week.