Hot Stone Massage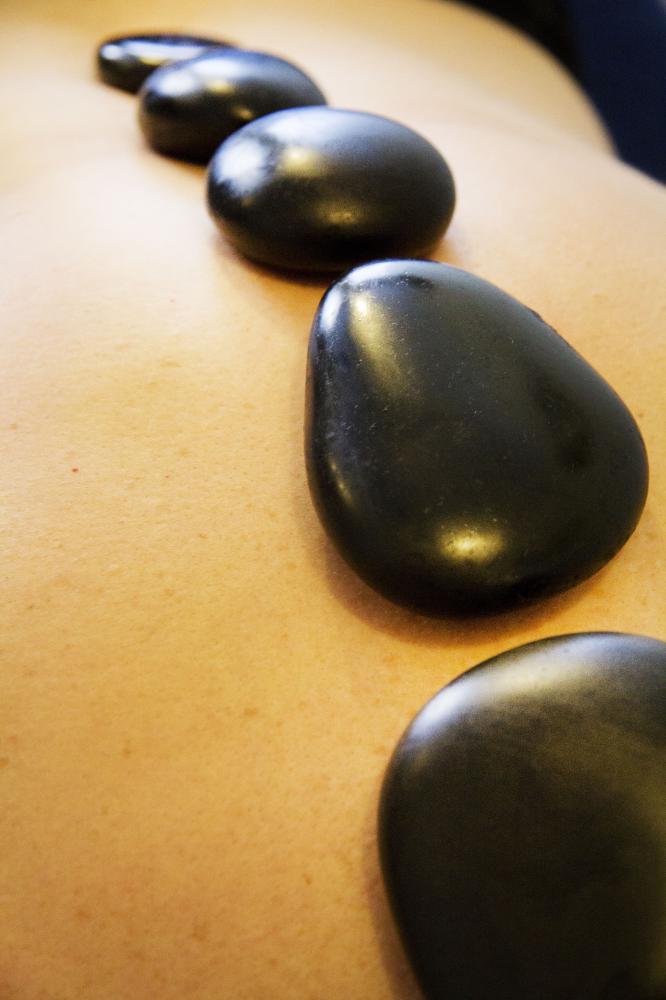 Hot Stone Massage combines the benefits of heat and massage together in one unified treatment.
Specially selected smooth basalt stones are placed on the body as well as being pushed along the skin's surface to help relieve muscular aches and pains and induce relaxation.
The effect of one stroke with a hot stone is between 5-10 times stronger than a massage with hands alone.
Just imagine the experience of being enveloped in warmth, with all of your aches and pains simply melting away with the relaxing heat of the stones.
Stone therapy relaxes the body at its deepest level having profound effects on the mental, physical and spiritual levels of one's being.
when is it available?
We have two massage therapists offering Hot Stone Massage here in Blandford, Dorset. Again they each work different days but cover the whole week between them.