Pilates
Deborah Mannion is now back from a much needed sabbatical and offering both Acupuncture and Pilates here at Hambledon Health again. 
"If at the age of 30 you are stiff and out of shape, you are old. If at 60 you are supple and strong then you are young"
Joseph Pilates
Why Pilates?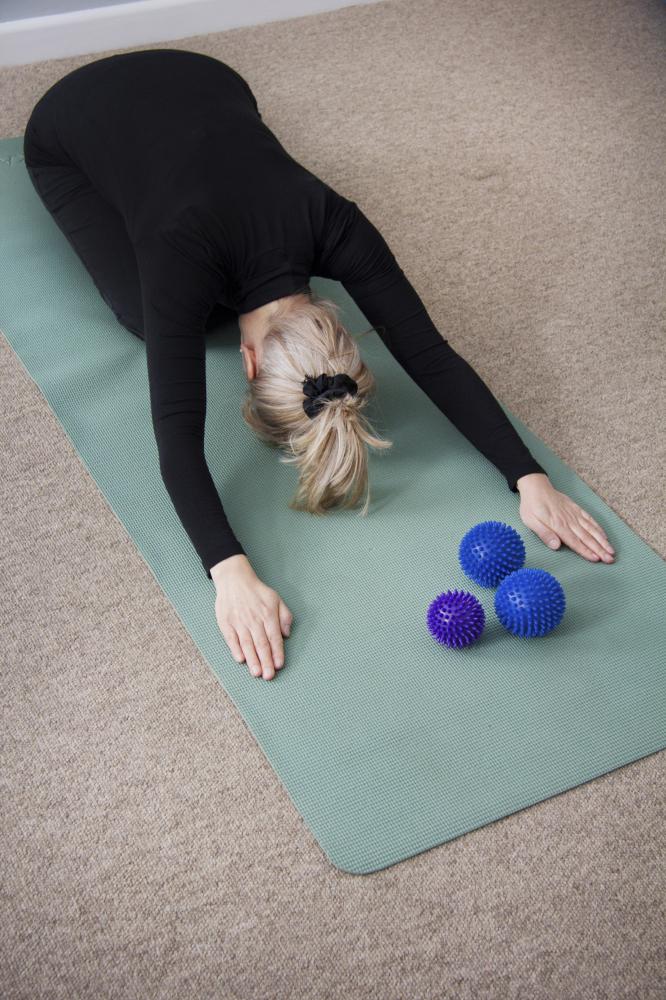 Pilates is an invigorating form of exercise for your mind and body that will improve your strength, flexibility and overall mobility. It helps restore your body to balance.
As a result your posture will change and you will move more efficiently. You will achieve a strong core, develop longer, leaner muscles and improve your overall sense of well-being.
How Does Pilates Work?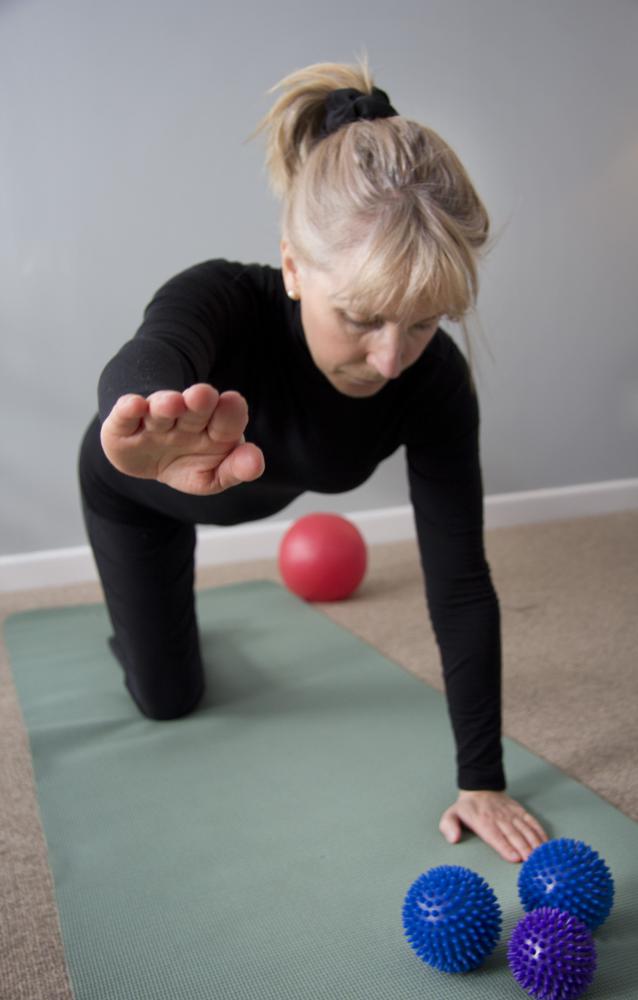 Based upon an anatomical understanding of the body's muscular and skeletal systems the Pilates teacher creates a comprehensive exercise programme for the client.
If this is a 1:1 class it is tailor made to the needs of the client and their body; using exercises to redress the balance between over and under used muscles, identifying and realigning poor postural habits which go on to impact on muscle tone, torsion or weakness, creating dysfunction and pain. The aim is to re-educate and restore the whole body to its optimum muscular and skeletal function.
It is this holistic approach that sets Pilates apart from other forms of exercise and why GP's. physiotherapists and other health professionals recommend Pilates as one of the safest forms of exercise today.
The Benefits of Pilates
General Fitness:
Improves your posture
Improves mobility and flexibility of the spine
Promotes a more efficient and supportive core
Increases stability for the pelvis and shoulders
Fosters the health of the joints through improved mobility and support from the surrounding musculature
Integrates mind, body and spirit
Improves quality of life
Health Conditions:
Addresses injury prevention and facilitates physical rehabilitation
Builds better balance and co-ordination, particularly for the elderly
Offers a safe form of exercise for ante- and post natal women
Alleviates aches and pains
Helps maintain and improve bone density
Develops the function and efficiency of the lungs with improvement in circulation
Provides a safe and beneficial form of exercise for people with a wide range of medical conditions, including Scoliosis, Osteoporosis, Arthritis and Multiple Sclerosis
It is always advisable to check with your GP or health practitioner before taking up Pilates classes, and to bring a note from them to explain any injuries or medical conditions in greater detail. The note should include a full description of any condition, with recommendations as well as any contraindications.
Depending on your injury or medical condition, an alternative or modified version of an exercise may be more suitable for you.
Pilates Mat work Classes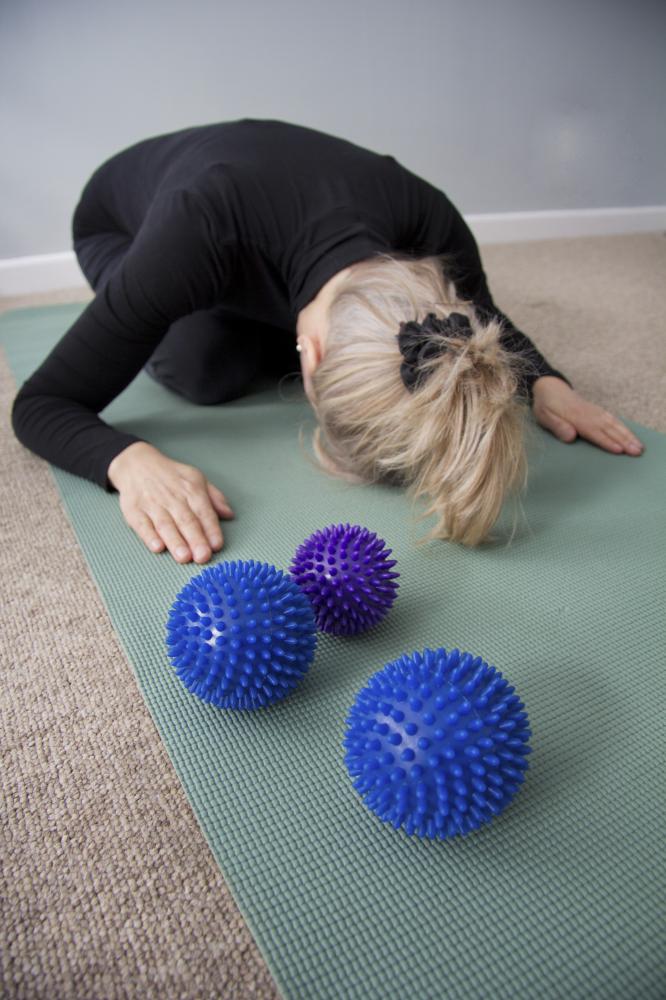 Lasting 60 minutes, Matwork class exercises are performed on a supplied mat, sometimes using small pieces of equipment. It is your body working against gravity that provides the biggest challenge. I specialise in providing classes for people who may have sustained an injury in the past or who are working with back, neck or shoulder issues. Working mindfully with care and precision is my aim, providing a thoughtful layering of information which the client can take digest at their own pace.
What do you wear: layers of comfortable clothing, such as T shirt, leggings or jogging bottoms, and socks
Classes can be an individual tailor made class taught 1:1, or in a group of up to 5 students.
"Pilates develops the body uniformly, corrects wrong postures, restores physical vitality, invigorates the mind and elevates the spirit".
Joseph Pilates
when is it available?
Our Pilates Instructor is available on Monday here in Blandford, Dorset.
Please check our events page for details of latest courses.