natasha edwards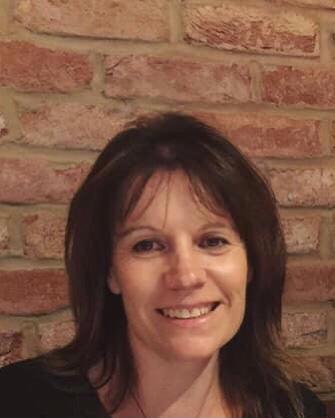 I am a qualified Reception Year teacher and early years practitioner and this was my profession until we moved to the UK from South Africa in 2007.  Life took many unexpected turns and I ended up not working in my chosen career. 
For ten years of my life, I was stressed, anxious, guilty, depressed.  There were times when I could not breathe as I felt like my throat was closing and I never took a substantial deep breath for 10 years. The stress began to manifest itself in physiological conditions and I became very unwell. I finally recognised that I needed to change careers, and although the stress was then taken away, my body was still in a state of high alert and it took a whole year to calm myself and begin to breath again.  The only way I was able to do this was to take on board certain calming techniques, mindfulness, EFT and relaxation techniques to help myself move forward; I followed the NLP pathway.  As a result of my success with these different techniques, I studied NLP and EFT and specialised in Kids therapy and am now a qualified NLP and EFT therapist. 
I also hold a Mental Health in Children and Adolescents, Qualification. 
My aim is to create a trusting, reliable rapport with my clients to facilitate the best outcomes.